fine frozen pastry for fine SWEET LOVERS!
Excellence made in Frozen Pastry.
Imperial Pastry based in Miami, Florida, meets the highest standards of quality in the production of frozen Brioches, Chocolatine and Croissants. Our products are guaranteed to contain the highest quality ingredients. Our recipes from France, will make you think that you are enjoying a very pleasant evening in des Champs-Elysees. Our products are in many of the most prestigious hotels and restaurants in the Miami area. You can be assured of the finest products at a competitive price in the market. Our focus on customer service has kept us among the top providers in the business. Give us a try and you will be pleasantly surprised.
the highest standards of quality in the production

Viennese Pastry
At Imperial Pastry, we specialize in frozen Croissants, Chocolatines, Brioches and More...

Frozen Pastry
Frozen Pastry at the most adequate temperature to preserve the quality of the products, for Restaurants, Hotels & Catering.
Sophisticated Viennese Pastry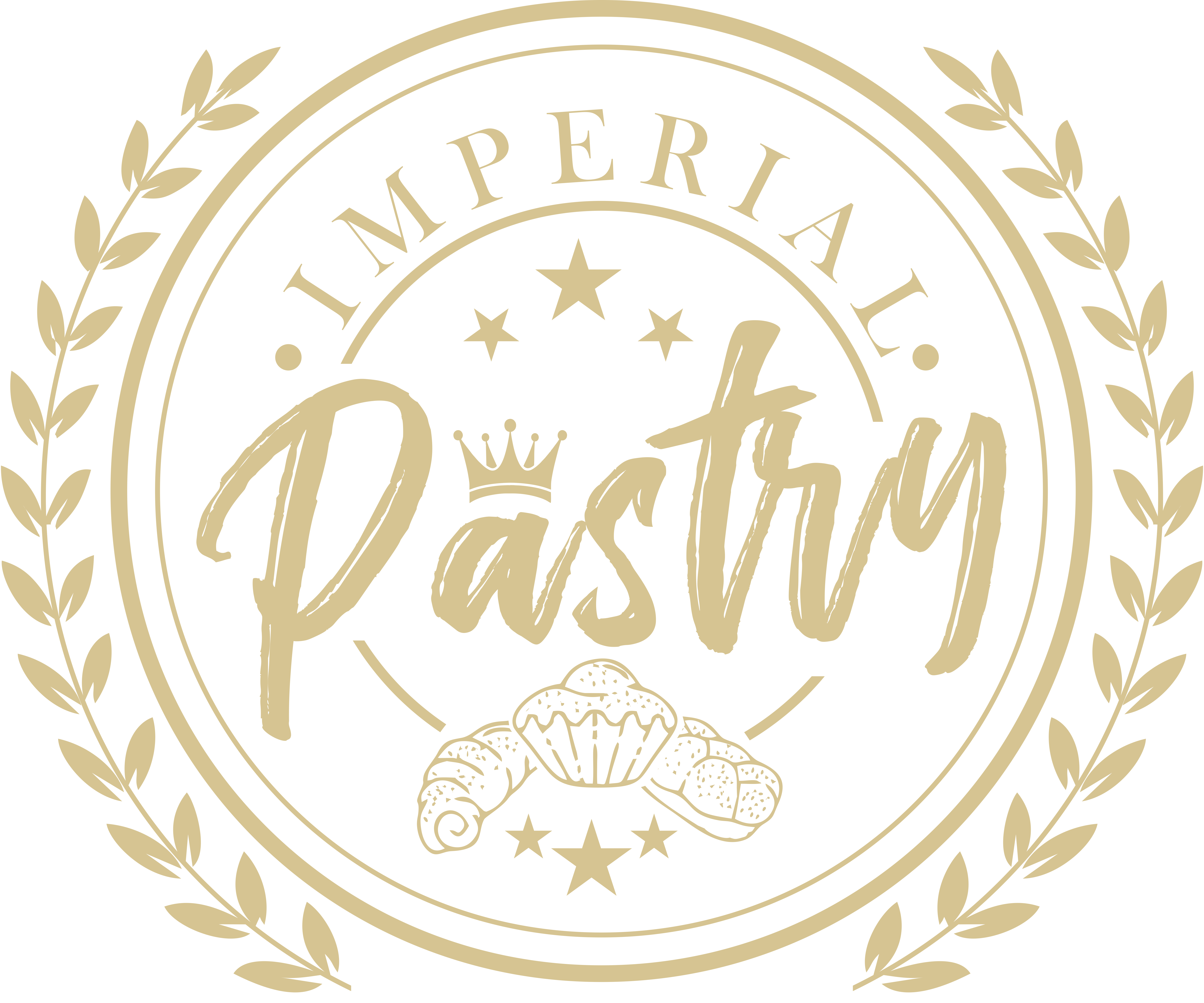 2311 NW 149 Street
Opa Locka,
FL, USA 33054
Offering specialized frozen pastry of the highest quality & flavor.